UKRAINE CRISIS LIKELY TO LEAD TO ANOTHER 'STAYCATION SUMMER' SAYS LEADING TOURISM EXPERT
11th Mar 2022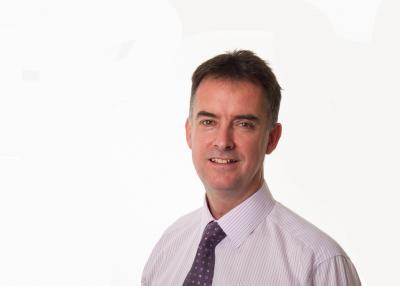 The continuing conflict in Ukraine could see East Anglia's holiday sector facing increased demand during 2022, according to a leading regional hospitality and leisure specialist.
A combination of rising aviation costs, dented confidence, and increased pressure on the cost of living as a result of the crisis could mean that 2022 once again turns into a 'staycation summer', says Kim Mann of Lovewell Blake's specialist Hospitality and Leisure team.
Whilst incoming tourism from overseas might be hit by similar concerns, the overall effect is likely to be beneficial for the UK tourism sector, contends Mr Mann.
"The terrible conflict in Ukraine comes just as the country was emerging from the Covid pandemic with a renewed appetite for travel," he said.  "But it looks likely that the damage to consumer confidence caused by fears of what might happen may see Britons again reluctant to travel abroad this year.
"This dented confidence is likely to be exacerbated by concerns over what the consequences of the conflict will be on the cost of living.  We are already seeing the highest levels of inflation for many years, and the effect of sanctions on our own economy are likely to make that cost of living crisis even worse.
"With petrol already at £1.70 a litre or even higher, and food and energy prices soaring, many people will be reconsidering whether 2022 is the year to take that expensive overseas holiday.  It's likely that many will once again decide to take their holidays in the UK this year, and so the tourism sector in East Anglia seems set to have another good year."
Inflation as measured by the CPI measure reached 5.5% in January, its highest rate since March 1992.  Most commentators predict that it will climb further during the year, with The Resolution Foundation predicting this week that the dramatic increase in global oil and gas prices could push that figure above 8% this spring.
"Alongside fears about the cost of living, conflicts have historically knocked people's wish to travel overseas," said Mr Mann.  "This works both ways – we are likely to see fewer overseas tourists coming to the UK – but the overall net effect is likely to be positive for the UK tourism sector."
Visit East of England values the region's visitor economy at more than £10 billion a year, directly employing around 240,000 people.  It calculates that for every 1% growth in the region's visitor economy, 2,000 new jobs are created.