SCHOOLS FUNDRAISING EXPERT TO LEAD INCOME GENERATION SEMINAR FOR NORFOLK ACADEMIES
17th Feb 2020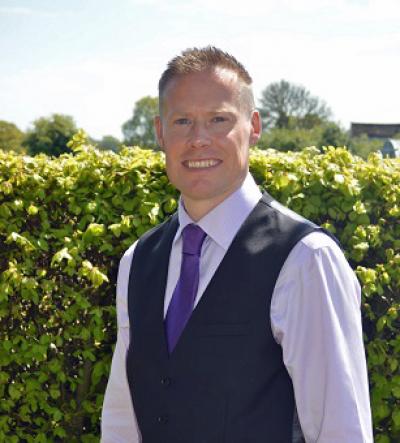 With finding new revenue streams a growing priority for academies and multi academy trusts, one of the country's leading experts in income generation in the education sector is set to lead a seminar in Norwich later this month.
With a strong track record in raising funds for schools via funds, grants and sponsorships, Justin Smith will share his top tips at the event, being run by chartered accountants Lovewell Blake, which itself has a strong reputation in the charities and not for profit sector.
The free seminar, on Tuesday 25th February, will explore business sponsorship, grants and trust funds, facility hire, donations, services, alumni and crowdfunding – all an increasingly important part of academies' revenue generation.
"Income generation is becoming an important part of the business of running an academy or multi academy trust, and with limited funds available, now is the time to think outside the box to look at different revenue streams," said Mark Proctor, charities and not for profit lead partner at Lovewell Blake.
Justin Smith is managing director of Chameleon Training and Consultancy, which specialises in raising funds for schools.  To date he has secured over £6 million in additional income for schools.
'Maximising your income generation opportunities' takes place on Tuesday 25th February from 8am-10am at Lovewell Blake's Norwich offices on Broadland Business Park.  Attendance is free, but places must be reserved in advance.  To book, visit www.lovewell-blake.co.uk/events/Academies-event:-Maximising-your-income-generation-opportunities.