NORFOLK HOUSE BUILDER REPORTS STRONG PERFORMANCE – AND AMBITIOUS GROWTH TARGET FOR 2016
11th Jan 2016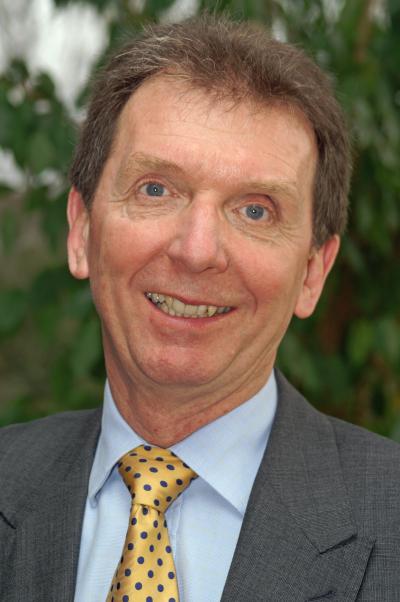 A Norfolk house builder has announced strong growth in 2015 – and is targeting even more ambitious expansion for 2016.
Watton-based Abel Homes completed 12 per cent more new homes in the 12 months to December 2015 than in the 2014, which was itself a record year.  Now the family-owned firm is setting its sights on an even bigger increase in completions for 2016, with plans for a further 43 per cent growth in the coming 12 months.
The house builder is attributing the strong performance to growing economic confidence, the success of the Government's Help To Buy scheme, and a sound understanding of the type of homes the local market really needs.
"A report published last week claimed that house builders were sitting on thousands of approved plots and not building," said Abel Homes managing director Tony Abel.  "That is certainly not our experience – we are selling new homes as fast as we can build them, and we continue to bring forward plans to keep up with demand.
"The economic situation is much more stable now, and first-time buyers in particular are coming to the market in greater numbers thanks to the various Government measures to assist them, such as Help To Buy.
"But equally important is the fact that as a local house builder, we really understand the local market and are able to bring forward sites in locations where we know there is demand, and build the kind of new homes we know people will want to buy, with enhanced features such as 'A' rated energy efficiency and fibre to the door."
The firm is currently building 82 new homes at Swaffham, and in March it will launch sales of its site at Hingham, where it is building 88 new homes.  It will start building at Little Melton in April.