NORFOLK ACCOUNTANT APPOINTED CHAIR OF ACCOUNTANCY BODY'S GLOBAL AGRICULTURE AND FOOD INDUSTRY LEADERSHIP GROUP
10th May 2019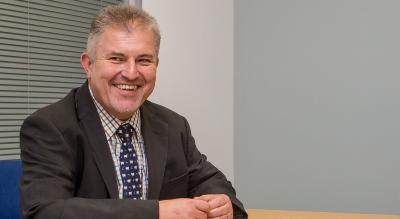 A Norfolk agricultural specialist Chartered Accountant has been appointed as chair of the Global Agriculture, Food and Beverages Industry Leadership Group of an international network.
Chris Solt, partner at Lovewell Blake, has become Agriculture, Food and Beverages Industry Leader of global advisory and accounting network HLB International, which provides a national and international presence to regional independent accountancy firms.  HLB has member firms in 153 countries offering audit, accountancy, tax and business advisory services.
Mr Solt's fellow agricultural partner, Ryan Lincoln, has also been appointed to HLB's Agriculture and Food Industry Leadership Group.
"I am honoured to take the lead of this prominent farming sector body.  My appointment illustrates Lovewell Blake, and the HLB network, understand the strategic importance of the industry," said Mr Solt.