NFU DEPUTY PRESIDENT TO ADDRESS LATEST FARMERS' EVENING
15th Apr 2019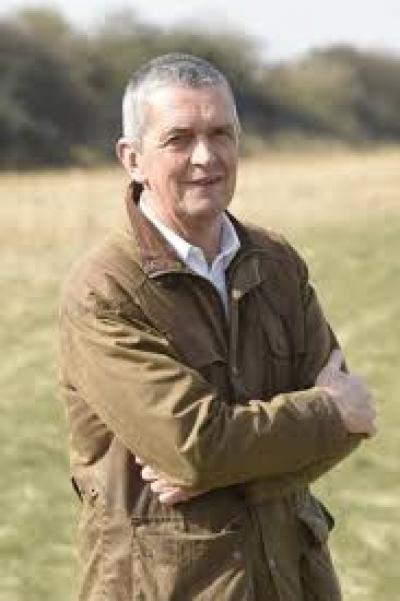 Local farmers will have the chance to hear from the deputy president of the NFU when he makes an appearance as guest speaker at the latest Lovewell Blake/Suffolk Coastal NFU Farmers' Evening in Halesworth on Wednesday 24th April.
Guy Smith, who farms a mixed and diversified farm in north east Essex will be addressing the meeting, and taking questions from local farmers.  Mr Smith is also a Fellow of the Royal Agricultural Society, a recipient of an Honorary Doctorate for services to agriculture from Essex University, and is a founder of the Essex Schools Food and Farming Day.
"We are delighted to welcome Guy Smith to our latest Farmers' Evening, which will be a great opportunity for local farmers to learn about the issues which are playing out nationally, as well as to quiz a senior office-holder at the NFU," said Lovewell Blake agricultural Partner Ryan Lincoln, who will chair the meeting. 
"These farmers' evenings are always a convivial way of catching up with the latest developments in the farming world."
The Farmers' Evening is one of a series of such presentations organised by Lovewell Blake's agriculture team, in conjunction with Suffolk Coastal NFU.   The event takes place at Halesworth Golf Club on Wednesday 24th April at 7.30pm, and will include a buffet.  Attendance is free; to book a place, call Ryan Lincoln on 01986 873163 or email r.lincoln@lovewell-blake.co.uk.