LOVEWELL BLAKE ANNOUNCES SERIES OF FREE VIRTUAL MASTERCLASSES AIMED AT HELPING BUSINESSES GET THE MOST OUT OF CLOUD ACCOUNTING PLATFORM
22nd Jun 2020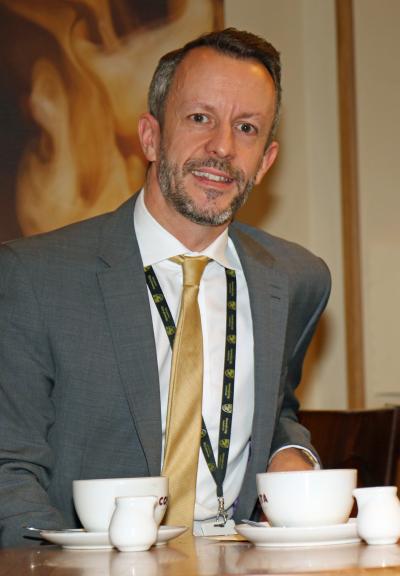 Chartered accountants Lovewell Blake is launching a month-long series of free virtual masterclasses aimed at helping businesses get the most out of the popular cloud-based accounting system Xero.
The breakfast-time workshops, which are being held on Microsoft Teams, will be presented by a range of experts from the firm, which was one of the first in the region to be awarded Platinum Partner status by Xero.
The four events, which will consist of an hour-long presentation followed by a chance to ask questions, take place as follows:
Tuesday 7th July: A demonstration of the hidden areas and efficiencies which can be found within Xero, aimed at both businesses which are new to Xero, and those which have been using the platform for some time
Wednesday 22nd July: An introduction to Hubdoc, a feature which allows the automation of purchase invoice processing.  It was recently announced that Hubdoc will be added as part of the standard Xero subscription.
Wednesday 29th July: Migration – a presentation aimed at businesses which are considering migrating to Xero, or which have decided to do so, outlining the key management decisions which need to be considered as part of the migration process
Wednesday 5th August: Xero Tips and Tricks – Lovewell Blake's cloud accounting specialists will share some of their favourite hidden features of the software, and introduce a series of hacks and advice to help businesses get more from it
"Given the current climate, there has never been a better time take your bookkeeping into the cloud and reduce paper storage," said Lovewell Blake partner Shaun Mary.  "The introduction of Making Tax Digital last year saw many businesses start using cloud accounting for the first time.
"Our experience is that once people have got used to using Xero, they realise how much it can revolutionise the way they run their business, and are keen to get the most out of the software.  These masterclasses are aimed at helping them do just that.
Each of the masterclasses starts at 8am and finishes at 9.15am, and will be hosted on Microsoft Teams.  For more details, and to book a place, visit https://www.lovewell-blake.co.uk/events.