LATEST NETWORKING EVENT FOR UP-AND-COMING PROFESSIONAL WOMEN ANNOUNCED
15th May 2022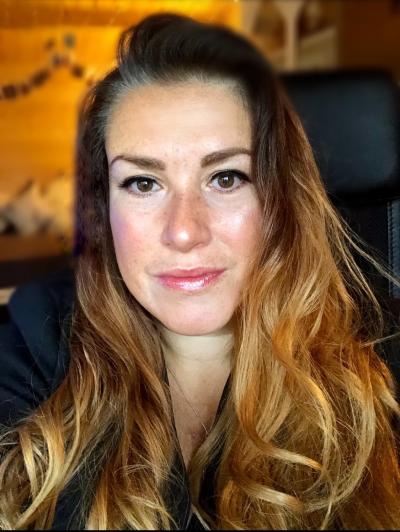 A recently-formed networking group for up-and-coming professional women has announced its latest event – with a guest speaker who will outline how women in business can support each other, how to juggle parenthood and a career, and how to combat fear around networking itself.
The Future Women In Business Network was set up last year by Rebecca Campbell, an audit assistant at Lovewell Blake, and a member of the Norfolk Chambers of Commerce Co.Next advisory board.  The group meets every six weeks to listen to a speaker who is herself a business owner or in a senior position in an organisation.
Rebecca Headden is the speaker at the Network's next event which takes place on Thursday 9th June at 6pm at Brewdog in Norwich.  Since being one of the founders of R13 Recruitment in 2013, she has built a reputation as one of the new generation of leaders in her field, helping to lead what she calls 'a business powered by our principles'.
"Rebecca will be the latest of our inspirational speakers to talk through their work, the challenges they encounter, and the issues they face as women in business," said Ms Campbell. 
"Our speakers really engage with the group and encourage us to discuss how we can overcome or work around the specific challenges that emerging professional women face in the workplace.
"The topics of mutual support amongst female professionals, juggling the desire to be a parent with developing a career, and making the most of networking opportunities, are all subjects which will resonate with most up-and-coming women in business."
The Future Women In Business Network meeting takes place on Thursday 9th June at 6pm at Brewdog in Norwich.  Attendance is free, but places are limited and must be reserved in advance. 
For more details, visit Future of Women in Business Network on LinkedIn https://www.linkedin.com/company/future-of-women-in-business or email or email r.campbell@lovewell-blake.co.uk.