LATEST HR MASTERCLASS TO BRING EMPLOYERS UP TO SPEED WITH EMPLOYMENT MATTERS
8th Apr 2018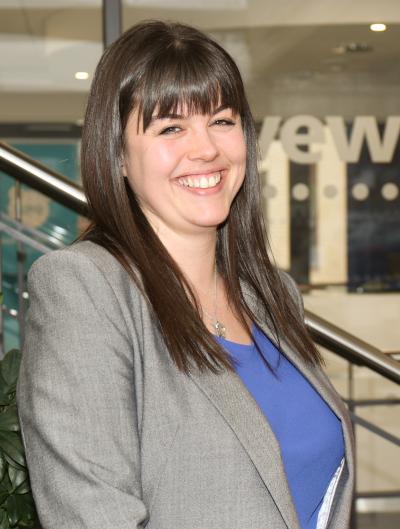 Two free HR masterclasses taking place in Norwich and Lowestoft this month are aiming to bring employers up to date with the latest legislative and regulatory changes, following a raft of changes introduced at the start of the new financial year.
Led by the HR team at Lovewell Blake, the masterclasses will tackle a range of topics, including employee status, changes to statutory payments and working time rules, and the implications of GDPR for employers.
The masterclasses – in Norwich on Thursday 19th April and in Lowestoft on Tuesday 24th April – are the latest in a series of free HR seminars being run for local businesses by Lovewell Blake's HR Consultancy Service.
"This time of year is when a lot of new rules and regulations come into force, and we will be aiming to help employers get up to speed with the latest legislative and case law situations," said Vicky Webber, HR consultant at Lovewell Blake.
Both events start at 7.45am with a breakfast, and run until 9.30am, and take place in the firm's offices on Broadland Business Park (Norwich) and Quay View Business Park (Lowestoft).
Attendance is free, but places are limited and must be reserved.  For more details, and to book, visit www.lovewell-blake.co.uk/events.