FREE MASTERCLASS SERIES AIMS TO HELP REGION'S CHARITIES
9th May 2022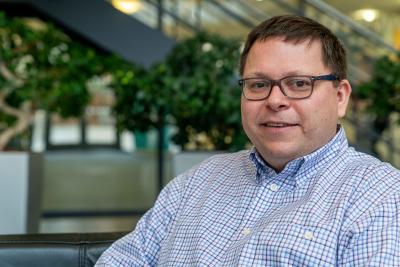 A new series of free masterclasses aimed at helping charity managers and trustees tackle a number of issues facing organisations in the charitable sector has been launched by one of the region's leading teams of charity experts.
Topics including what makes an effective board of trustees, good financial management, improving success in fundraising, and managing risks including fraud will be covered in the four masterclasses, which will take place across 2022, presented by the specialist Charity team at Lovewell Blake, along with expert guest speakers.
The first event takes place on Tuesday 17th May, and will ask the question: What makes an effective board of trustees?  Presented by Stef Smith and Rebecca Frost of Lovewell Blake, the masterclass will look at the importance for charities to have an effective group of trustees, what an successful board looks like, and how to monitor the board's ongoing effectiveness.
The subsequent masterclasses are as follows:
5th July: The importance of good financial management
20th September: How to improve success in raising funds, presented by renowned trust and foundation fundraising specialist Richard Felton
6th December: How to manage risks, including fraud
"Charities have faced many new challenges over the past two years, but the same issues continue to come up around governance and good management," said Mark Proctor, lead partner for Lovewell Blake's Charities and Schools team.
"These free masterclasses, which are aimed at both charity managers and trustees, are designed to provide valuable expert guidance on a range of topics which will help charities be more effective, more accountable and better managed."
Each masterclass takes place between 4.30pm and 5.45pm at Lovewell Blake's Norwich offices on Broadland Business Park.  Attendance is free, but places must be reserved in advance.  For more details, and to book a place, visit www.lovewell-blake.co.uk/events.