FREE HR MASTERCLASSES WILL HELP BUSINESSES PREPARE FOR REDUNDANCY AND RESTRUCTURE
23rd Jun 2017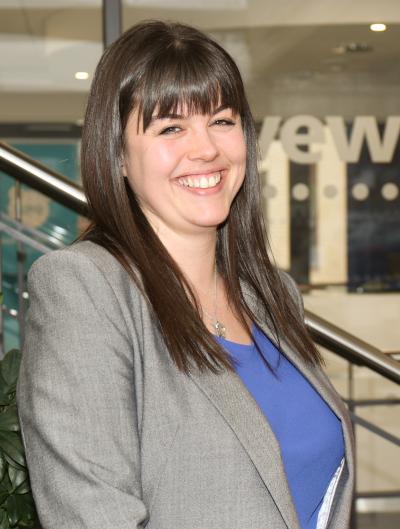 With the General Election result producing ongoing political uncertainty, businesses need to prepare for the possible impact of that uncertainty – that is the message which will be put across at two masterclasses being presented by HR specialists from Lovewell Blake taking place next month.
Entitled 'Redundancy and Restructure', the sessions will cover a whole range of legal, change management and reputational issues involved in down-sizing or restructuring a business.
Lovewell Blake's HR Consultants Vicky Webber and Gemma Chapman will present best practice tips on all aspects of redundancy and restructure, including reducing hours and short-time working, carrying out a fair redundancy process, reorganising existing staff, redundancy payments and managing change effectively.
"With the National Living wage potentially set to rise to £10 by 2020, and with Brexit – in whatever form – approaching in 2019, it is important to prepare your business for any impact," said Vicky Webber.
"We are in a period of considerable political and economic uncertainty, and no-one really knows what the future holds.  So the sensible thing is to plan ahead, and think about an implementation process in case you need to make changes, rather than a knee jerk reaction at the last moment.
"It isn't just about the legal process, important though that is to get right.  Equally vital is minimising the damage to your organisation and to its reputation, and managing the aftermath of any restructure to ensure that those staff who are left feel motivated and remain productive."
The two HR Masterclasses take place on Tuesday 4th July in Norwich and Thursday 6th July in Lowestoft, both from 7.45am-9.15am.  Attendance is free, but places must be booked in advance.  For further details, and to book, visit www.lovewell-blake.co.uk/events/HR-Masterclass:-Redundancy-and-restructure.