VICTORY ANNOUNCES £155,000 INJECTION INTO TWO COMMUNITY FUNDS FOR 2015/16
26th Apr 2015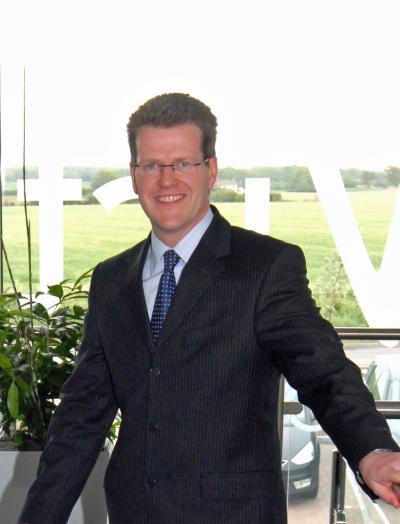 Community groups in the north of Norfolk have received a boost with the news that Victory Housing Trust has put a further £155,000 in its two community funds – money which will be available to bid for in grant form during the coming 12 months.
The Trust has committed £35,000 to its Victory Housing Community Fund for the 2015/16 financial year, money which will be distributed in grants of up to £5,000, to community and voluntary organisations.  The Fund was set up in 2008, and has so far given out 102 grants totalling over £289,000.
A further £120,000 has been allocated to the Victory Housing Trust Strategic Grant Fund, which gives out grants of between £10,000 and £25,000 to projects addressing themes around Older People, Rural Isolation and Employment & Life Skills.  This Fund was established last year, and gave out 11 grants totaling just over £160,000 in its first 12 months.
Victory chief executive John Archibald said, "Although our primary task is to build, maintain and manage affordable housing, we regard supporting strong communities in which our residents live as a vital part of our role.
"This is why we continue to invest heavily in providing support to the wonderful voluntary groups, charities and community organizations which act as the glue which keeps our communities together.
"This latest injection into the two Community Funds is evidence that we continue to hold this as a high priority."
Both Funds are administered by Norfolk Community Foundation.  Further details, and information about how to apply to the Funds, can be found at www.norfolkfoundation.com.