'STAGGERING' RESPONSE TO ONLINE ONLY SALES SHOWS 'APPETITE TO BUY' DURING LOCKDOWN, REPORTS LEADING REGIONAL AUCTIONEER
4th May 2020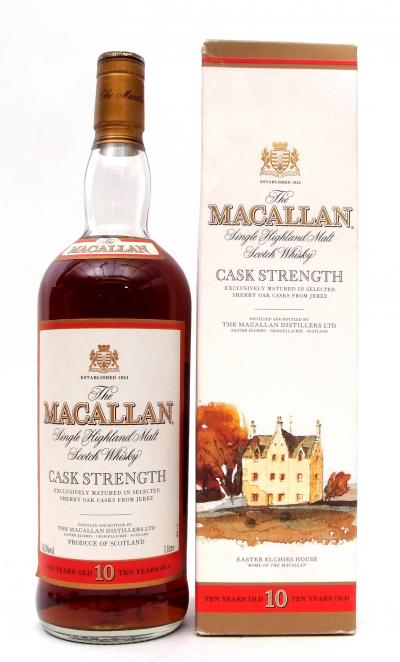 A leading regional auction house has reported a 'staggering' response to its first two online-only sales held after a month's pause in auctions – and is now adding extra sales to its diary in May.
Two weeks ago Keys Auctioneers and Valuers in Norfolk announced an initial programme of four sales, with the first two – a Wines, Ports and Spirits Sale and a Pictures and Prints Sale – taking place on Wednesday and Thursday of last week respectively.
After very strong bidding, the firm has already scheduled a second Wine Sale for later in May, and has announced a Railwayana Sale for 22nd May.
Keys director Tim Blyth, who conducted both sales from his Norfolk home, said that the technology had worked well and that bidders had shown an appetite to buy.
"The response to our first two online-only auctions was nothing short of staggering," he said.  "Any doubts we might have had about whether bidders would want to take part in a sale during lockdown were quickly dispelled, with both sales enjoying a high success rate, and with many prices way above pre-sale estimates.
"This has been a real vindication of the live bidding software, and it has given us confidence that we can continue operating successfully even if the lockdown restrictions continue for an extended period."
Highlights of the Wines, Ports and Spirits Sale included a bottle of Blandy's Verdelho Madeira 1893 which sold for £500; a bottle of vintage Krug Champagne 1985 which sold for £290; several whiskies selling for more than £500, including a bottle of MacAllan Cask Strength 10 year old single malt which sold for £620; and a bottle of Château Latour 1975 which sold for £240.
The following day's Pictures and Prints Sale saw an unusually high interest in watercolours, with works by Colin Burns, Georgina M de L'Aubiniere, Mark Chester and Hubert Medleycott all selling strongly.
The sales took place on the firm's KeysLive and the-saleroom.com platforms, which allow live audio and video streaming of the auction, and live online bidding.
Keys' next sale will be its renowned East Anglian Art Sale on Tuesday 12th May, which includes works by John Arnesby Brown, Campbell Archibald Mellon, Eloise Stannard and Colin Burns, as well as members of the Norwich School including John Sell Cotman, Henry Bright and John Crome.
Full details of the new programme of sales at Keys Auctioneers and Valuers can be found at www.keysauctions.co.uk: the firm's online bidding platform is at bid.keysauctions.co.uk.