DRINK DIFFERENT - A CROSS-BRED BLOCKBUSTER FROM SOUTH AFRICA
1st Nov 2019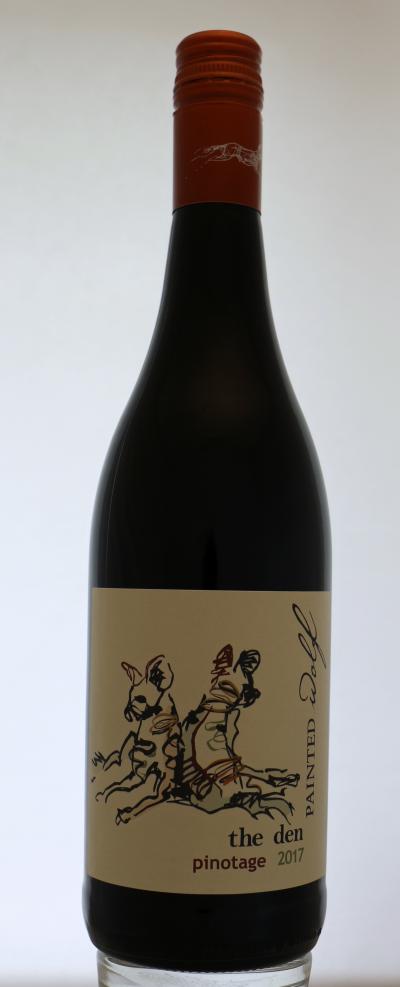 With autumn menus containing game and more robust dishes, now is the time many people turn to wines made from Syrah (aka Shiraz), with their firm tannins, hedgerow fruit and spice flavours, and – depending on where they are from – full-bodied warmth.
Many will regard the Rhône Valley in France as Syrah's heartland, where bottles of Hermitage can cost several hundred pounds.  Even in Australia, which did more than most to popularise the grape with its blockbuster Shiraz versions, we have seen prices creep ever upwards, particularly if you're after something decent.
If you like the style but fancy trying something different, seek out a Pinotage from South Africa.  Created there in 1925 by crossing pinot Noir with the southern French grape Cinsault, it demonstrates the same plum/tobacco/liquorice notes as Syrah, with a smoky finish.  Cheaper versions can give out an unpleasant acetone smell, but go for a good one and it's a worthy alternative to Syrah.